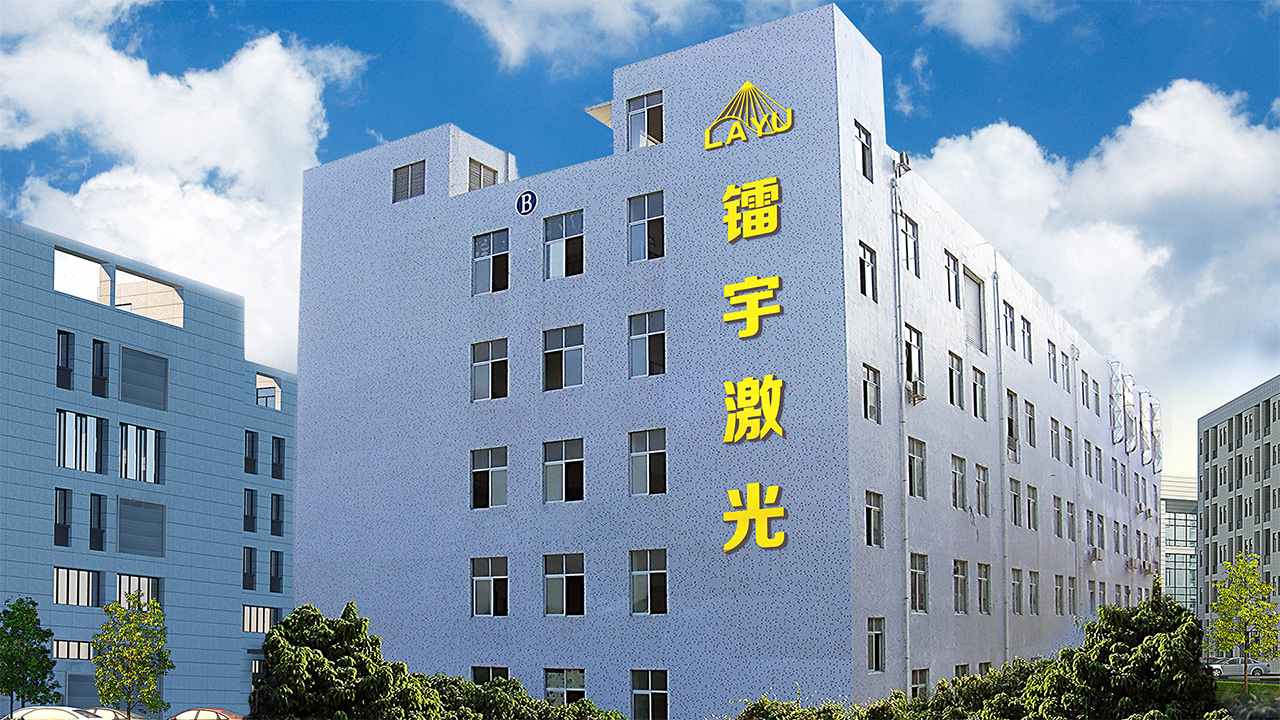 ABOUT US
We have won many certifications for our product in terms of quality and innovation.
شنتشن Laiyu تكنولوجيا الليزر المحدودة هي المهنية في نظام عرض الليزر البحث والتطوير والإنتاج والمبيعات من شركات التكنولوجيا الفائقة معدات الليزر . في الوقت الحاضر ، لدينا مصنع حديث يغطي مساحة أكثر من 3000 متر مربع ، والبحث والتطوير فريق قوي يثري مكانتنا الرائدة في هذه الصناعة ، ونحن نطور العديد من نماذج الليزر العلامة التجارية الجديدة ، وأنها تحظى بشعبية كبيرة في السوق .

تستخدم على نطاق واسع في النادي ، بار ، ديسكو ، KTV ، دي جي ، ليزر الإعلان ، قاعة الرقص وغيرها من الأماكن .

إذا كان لديك أي أسئلة حول نظام عرض الليزر ، لا تتردد في الاتصال بنا . لدينا فريق المبيعات والتكنولوجيا سوف تساعدك على اختيار أنسب ليزر الرقص الجدول الإضاءة المنتجات .
CONTACT US
Do you have questions?
We are committed to producing the best quality products at the most competitive prices. Therefore, we sincerely invite all interested companies to contact us for more information.
https://www.google.com/maps/embed?pb=!1m18!1m12!1m3!1d12391.347816165766!2d113.87220097248144!3d22.5802348005538!2m3!1f0!2f0!3f0!3m2!1i1024!2i768!4f13.1!3m3!1m2!1s0x3403ec41ca27f62d%3A0xa1dd2b46dd8541ac!2z5rex5Zyz5biC5a6d5a6J5Yy66KW_5Lmh6KGX6YGT5Yqe5LqL5aSE!5e0!3m2!1sen!2shk!4v1611128341730!5m2!1sen!2shk
IF YOU HAVE MORE QUESTIONS,WRITE TO US
Just tell us your requirements, we can do more than you can imagine.
Hello, please leave your name and email here before chat online so that we won't miss your message and contact you smoothly.