LAYU AT20RGB-FB4 20W RGB laser projector integrated with FB4
Features
1. Dust proof housing helps to lower the maintenance costs to minimum.
Top floor is optics and some electronic floor.It is sealed to keep the smoke and dust outside.
Middle floor is big heat sink floor.The high speed fan will blow the heat away quickly.
2. Network interface Pangolin FB4 already built inside.Quickshow 4.0 laser control and creation software is included.
3. Pure diode laser with analog modulation so can get very beautiful color and color fading.
4. Scanner failure protection system built inside.Once the scanner failure,the system will block the laser output.

5. Easy alignment.Users don't need to open the housing for alignment.And don't need any special tools for alignment.
6. The laser also can be controlled by lighting desks over the artnet directly.
Specification
60°


Auto,DMX,Artnet,RJ45 input,
Package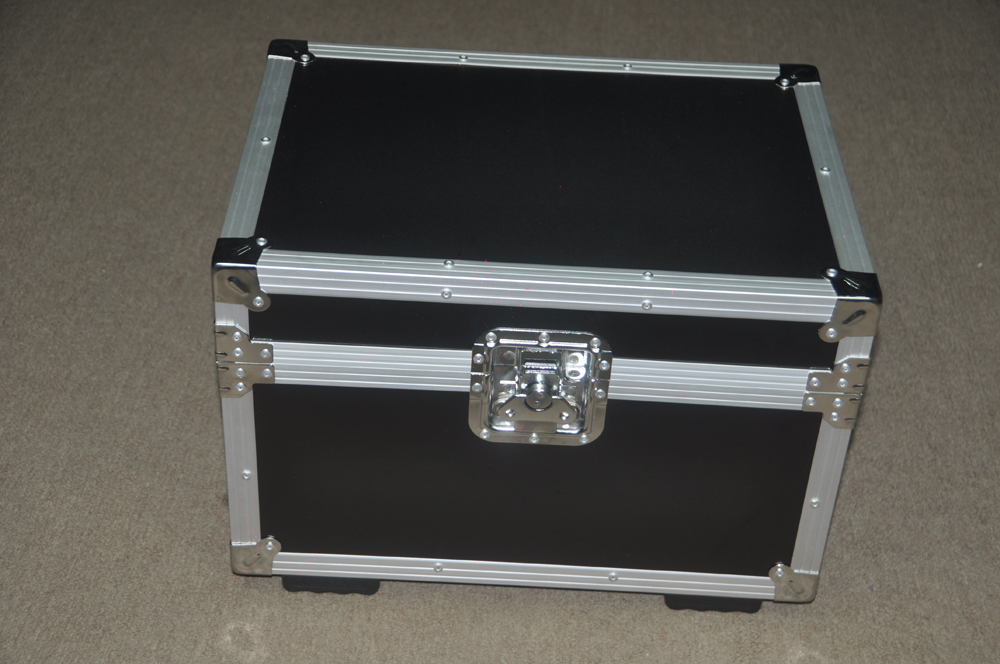 Flight Case Package(Standard)